AJU RECOGNIZED AS INNOVATIVE AND CREATIVE
zIMBABWE CEOS NETWORK AWARD
ZIMBABWE CEO's Network is an exclusive CEO peer group organization That creates opportunities for learning and development through peer group meetings facilitated by experienced CEO Group Leaders, targeted oneto- one mentoring, a customised curriculum and focused learning events throughout the year.
We are truly committed to the success of our Members by maintaining a careful membership screening process, selecting only the very best Group Leaders, and cultivating outstanding Member commitment.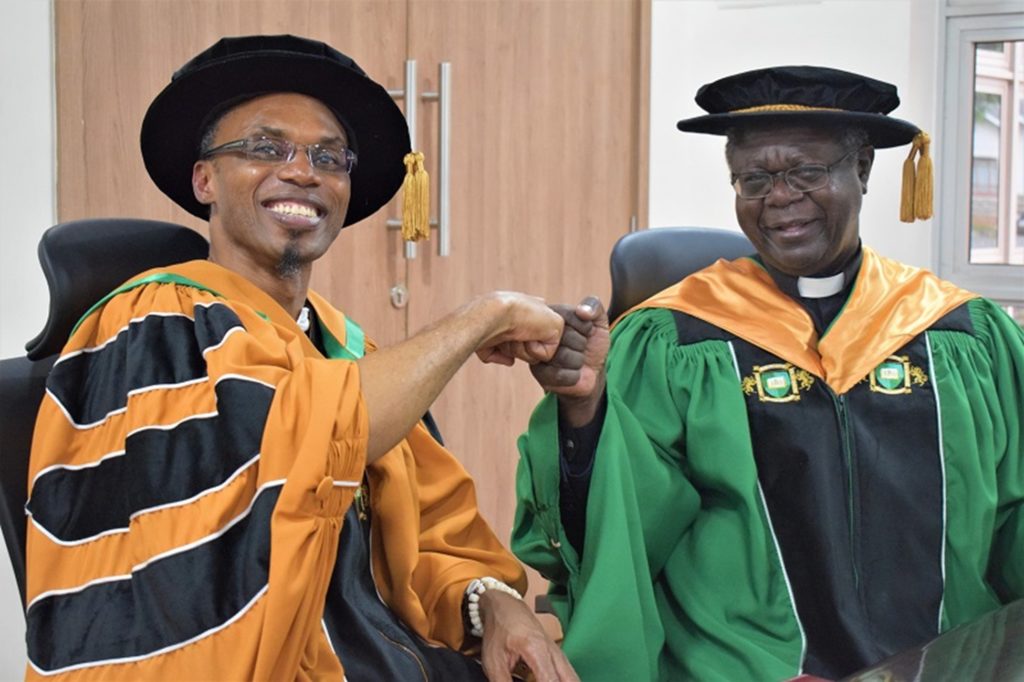 Add Your Tooltip Text Here
 Zimbabwe National Chamber of Commerce  has a mandate to equip business with development opportunities through various initiatives, among them, the ZNCC Annual Congress. The Annual Congress is the flagship event for the Chamber whose main thrust is to facilitate dialogue between the various stakeholders that include Government, investors, the business and diplomatic community, civic society and the academia on issues pertaining to the Zimbabwean economy. Resolutions emanating from the Congress' deliberations are presented as input into policy formulation.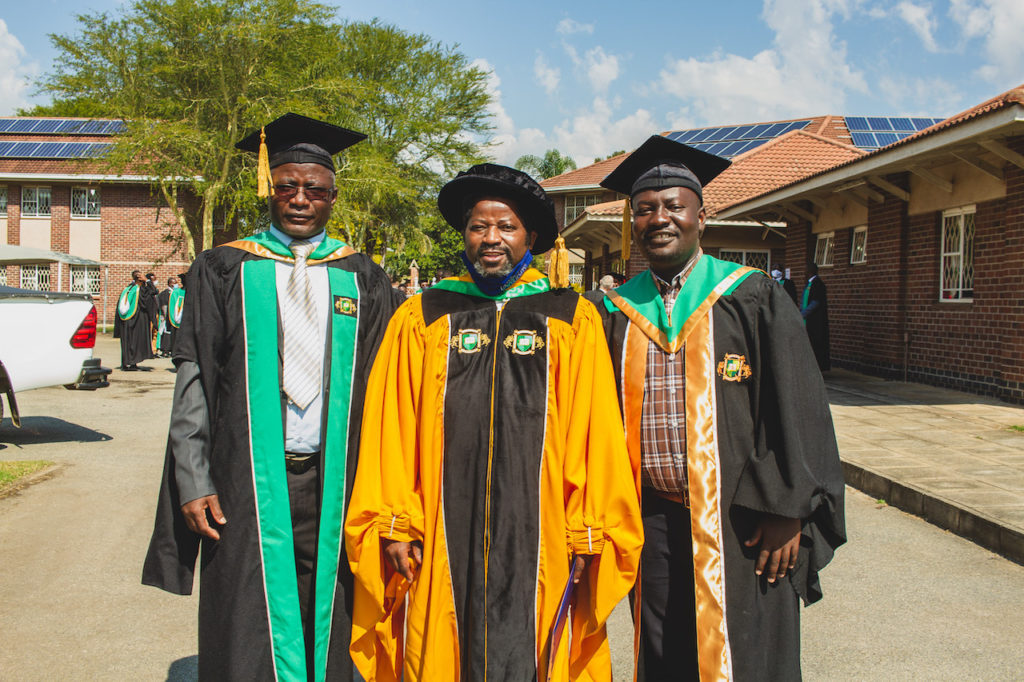 Add Your Tooltip Text Here