The Arrupe Cultural Festival is Back With Us; With a Bang!
The much loved, much anticipated Arrupe Cultural Festival got back to Harare with a bang on Saturday 12th November 2022. This was after an hiatus due to the Covid-19 pandemic. Themed, 'A Resilient Africa in Post-Pandemic World Through Art and Culture' the 2022 edition featured renowned Zimbabwean artists like Mbira DzeNharira, Mbeu & The Mhodzi Tribe Band, and other participants from different African countries. There was the kids and family show that took place during the day and the theme night that went on from the evening till midnight. As always, the festival managed to pull crowds from all walks of life; country delegates, students, business community among many others.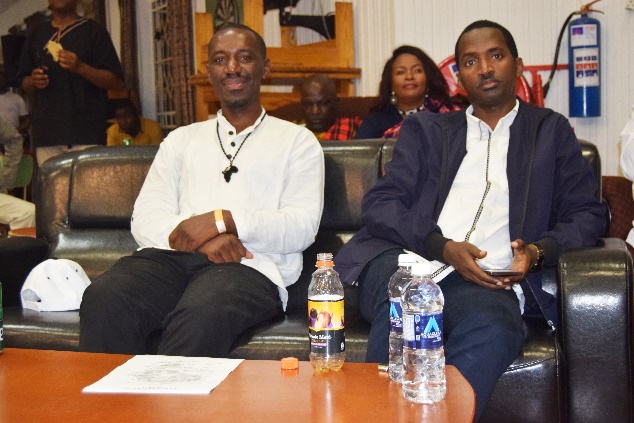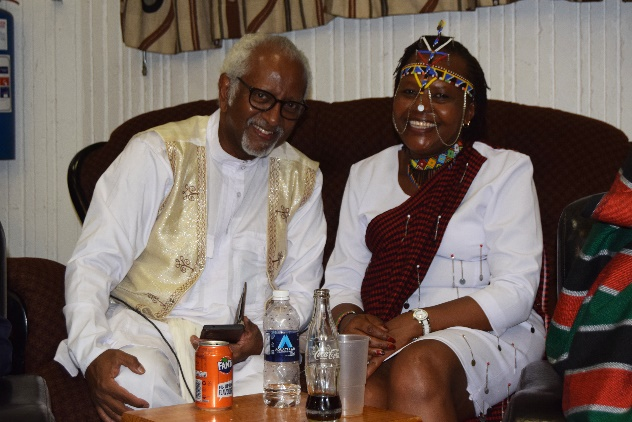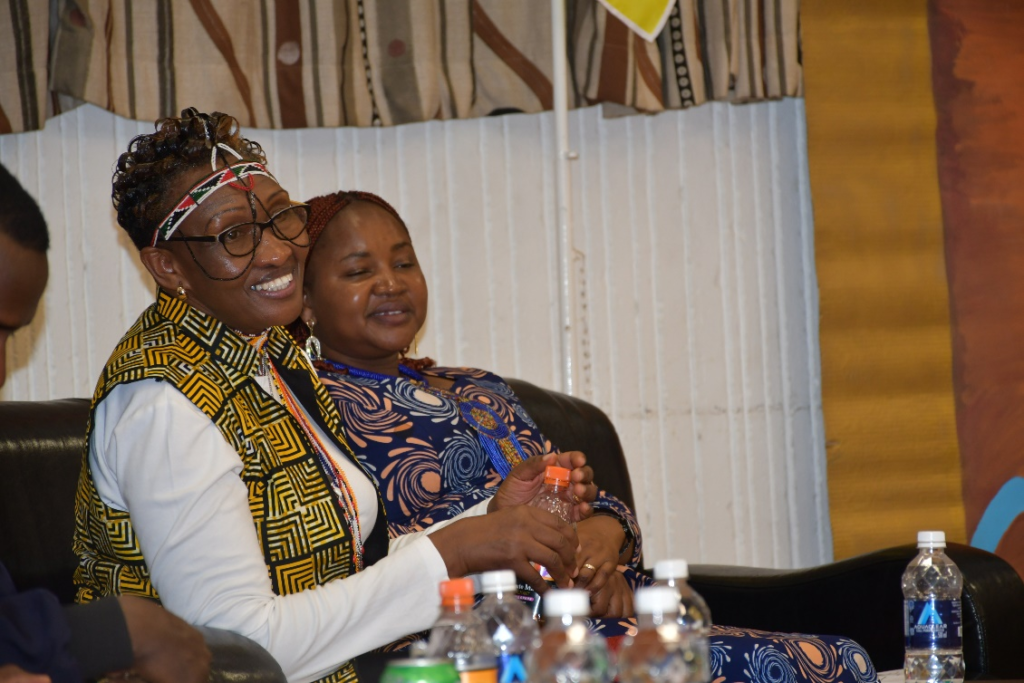 Over the years, the students of Arrupe Jesuit University in Zimbabwe organize cultural nights each year drawing participants locally and all over Africa. Results; a collective reflection of the true cultures of the African continent. Representatives from each country are allowed to showcase their products, talents, and cultures dressed in their traditional African regalia.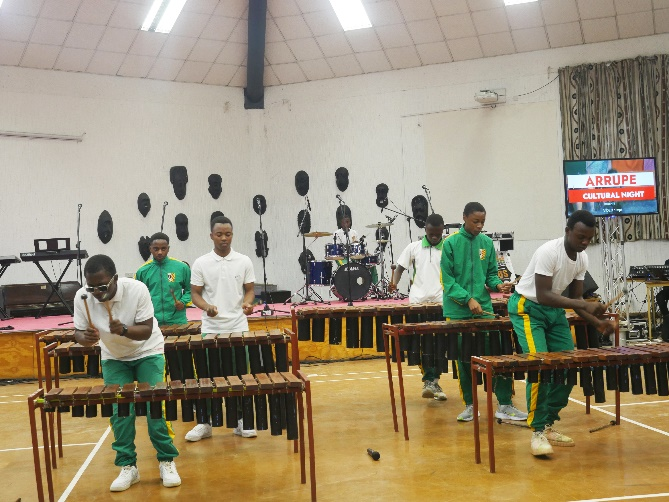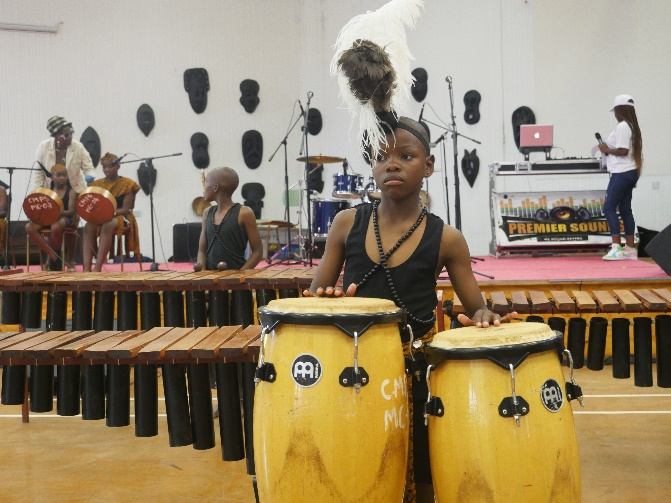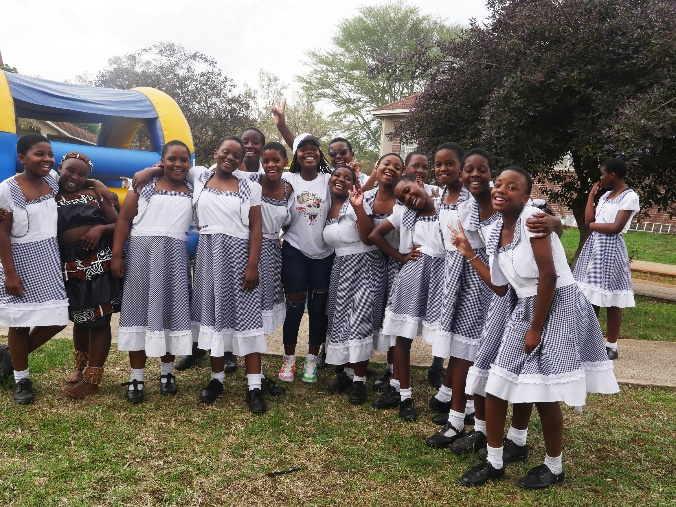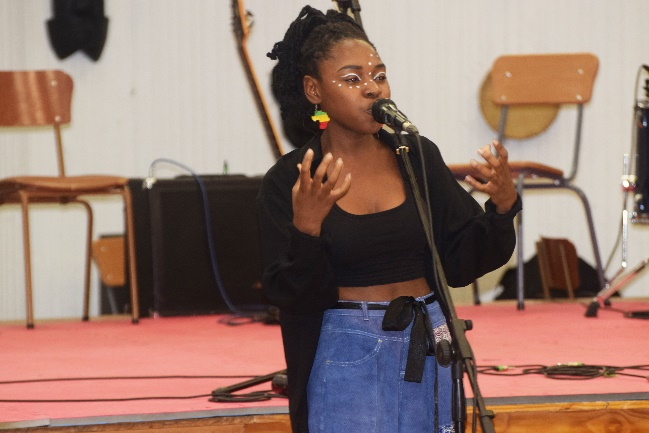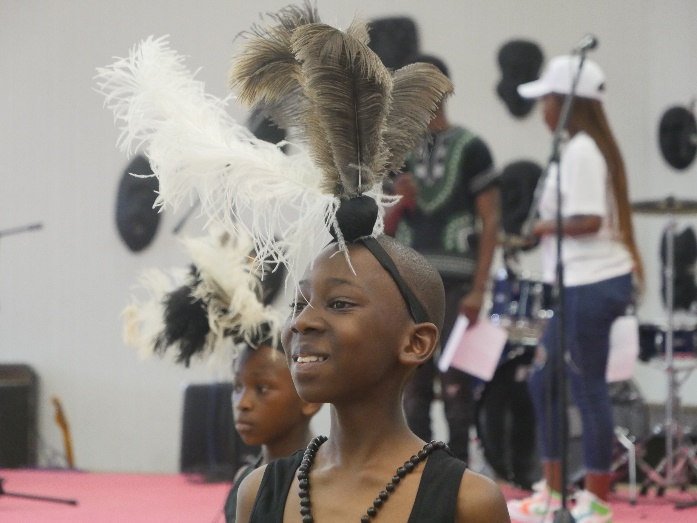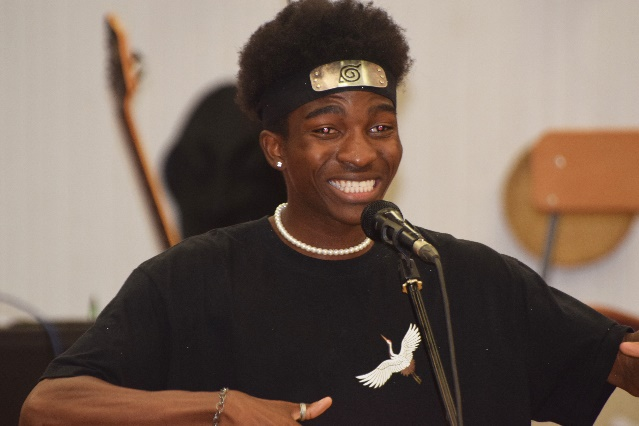 Taking a walk around the stands set up in the school this year, the displays of diverse cultural products from different countries were a sight to behold. The attendants were spoilt for choice with the various cultural items and African food available. Our sights weren't spared the colorful African wear with a Nigerian 'oga' or Kenyan 'Maasai' spotted in the crowd amidst other traditional wear.
At the onset of the evening show; poets, dancers, acrobats, and musical performances filled the night with sounds of our rich diverse African cultures. Music performances by among other countries Mozambique, Rwanda, and Kenya sent the crowds rolling. Dramatic acts from Nollywood; our African version of Hollywood convinced us that Nigeria remains the champion of our film viewership.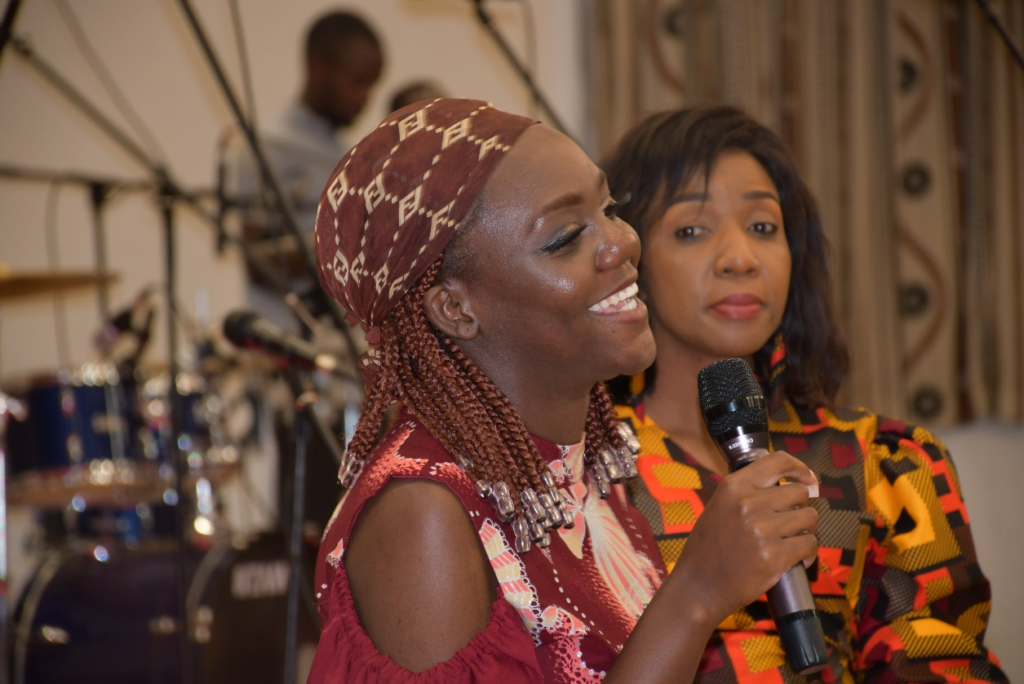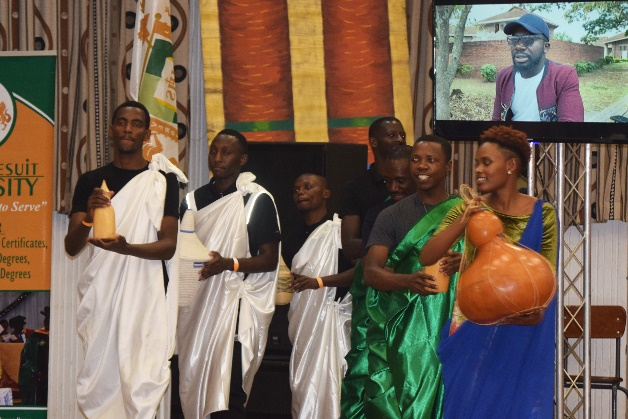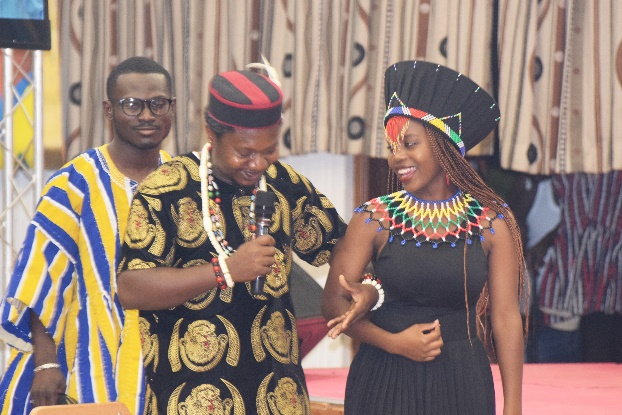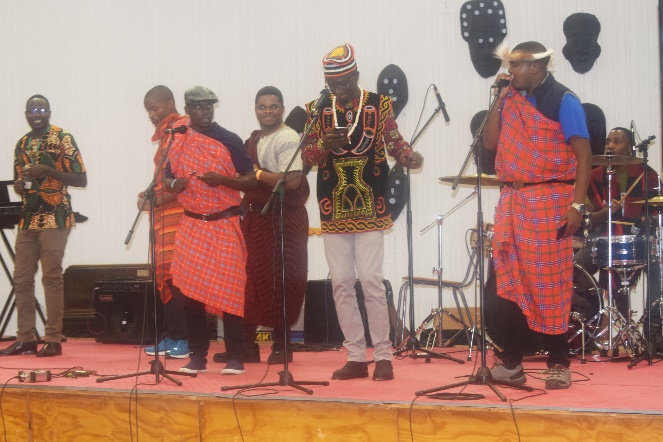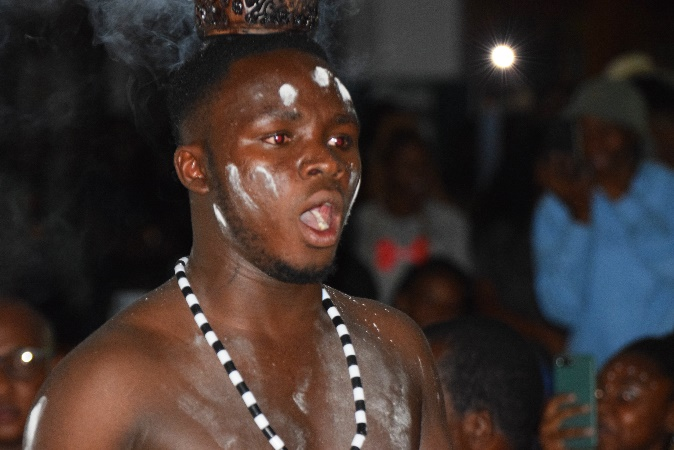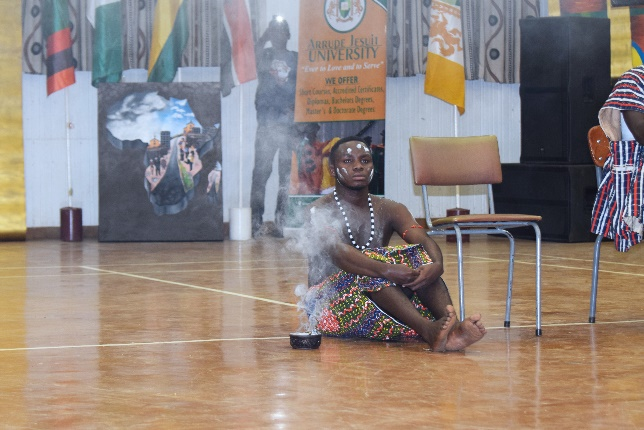 The main attraction of the event, the Mbira DzeNharira band from Zimbabwe as expected, stole the show. Starting off playing soft sounds of the Marimba instrument whilst sitting on the floor, the band was joined by parts of the crowd who followed sitting on the floor just below the stage. But this did not last long as the soft sounds soon broke into music with the band members singing along to the beat sending the crowd on their feet.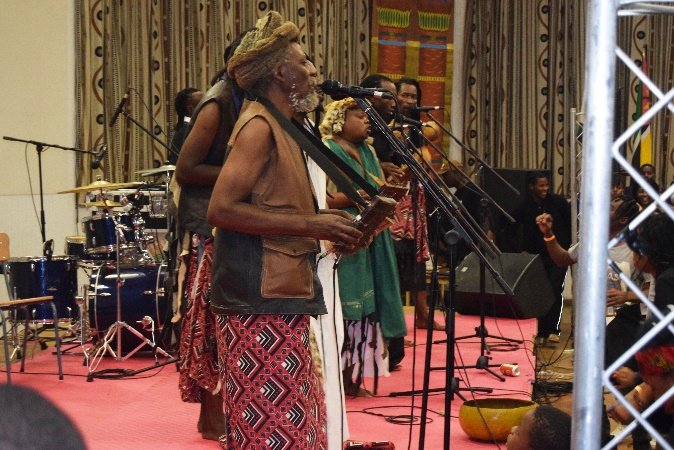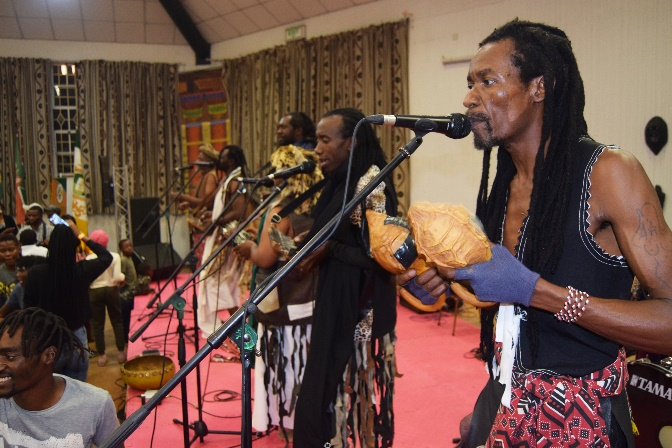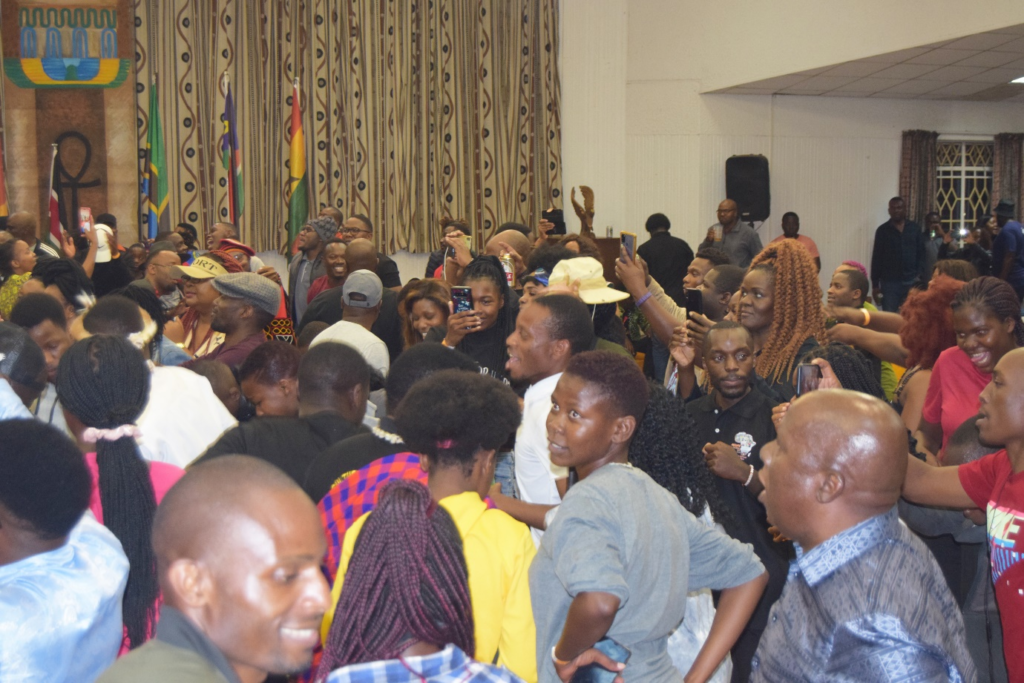 For some time, people forgot their different backgrounds and languages and everyone joined in the singing in unity with seemingly rhyming movements. Like a train of people, attendees held shoulders and went round and round dancing to the music, confirming that indeed as Kwame Nkrumah said, "I am not African because I was born in Africa but because Africa was born in me".
Arrupe Jesuit University through this Cultural event once again brought together various countries and their unique characters enriching our experiences and proving it is possible to come together as one people for a common goal.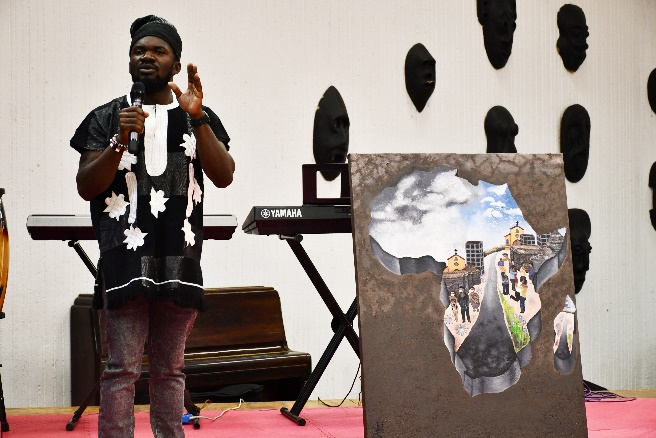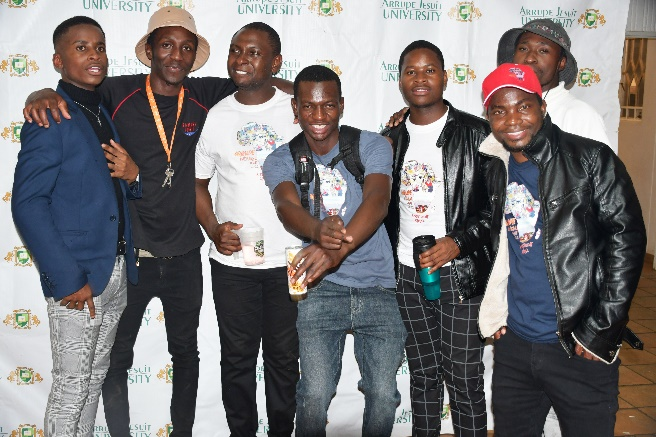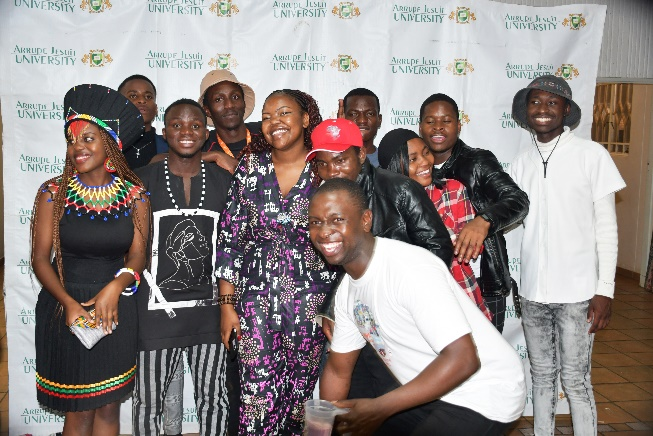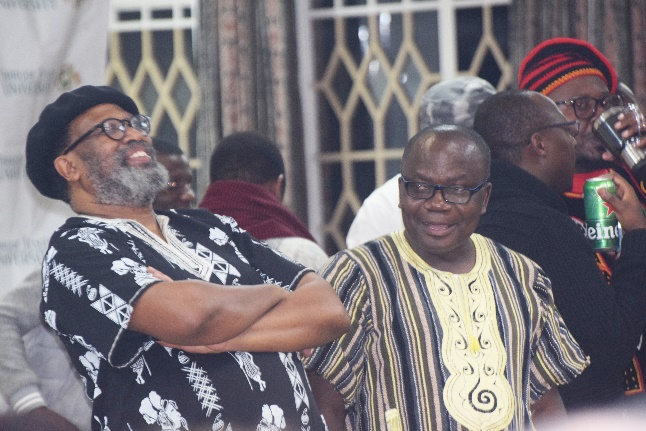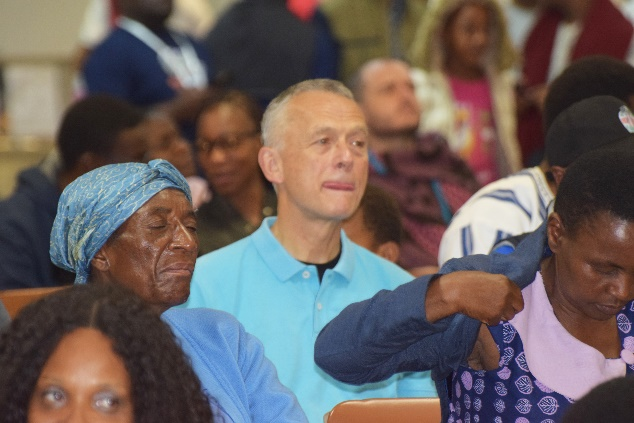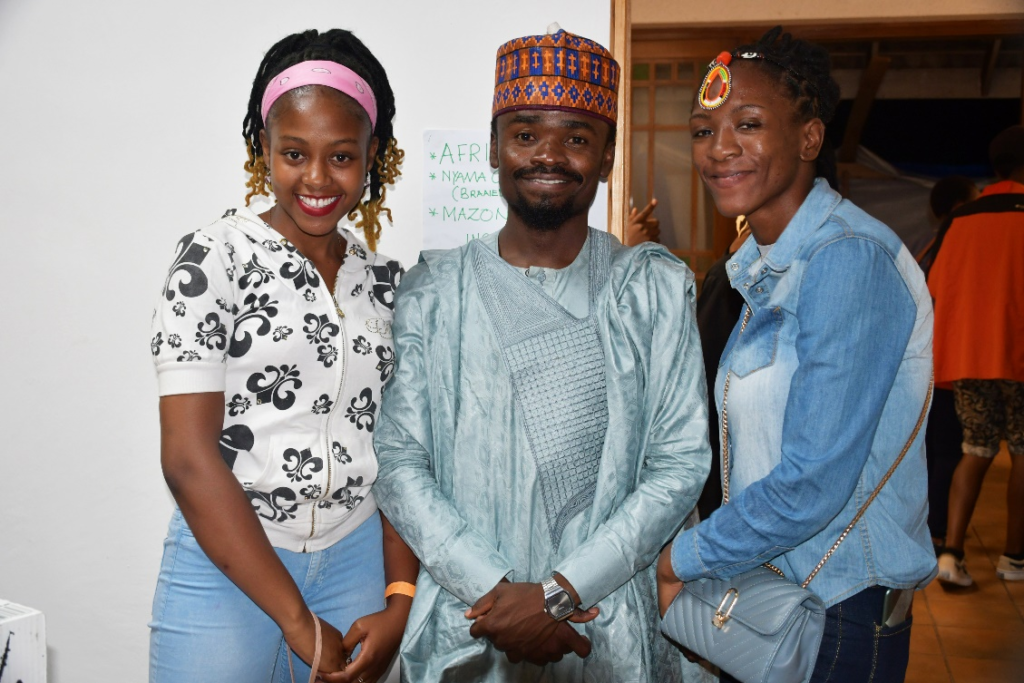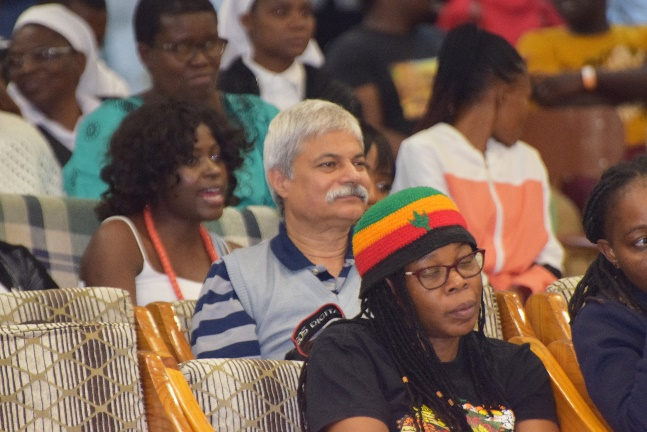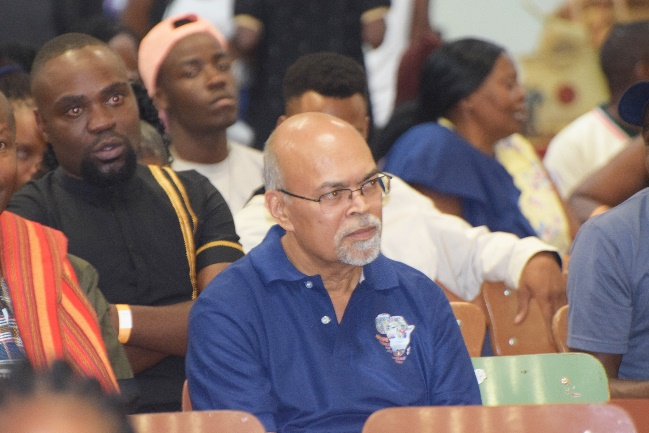 By Catherine Muchiri