I want to sincerely thank AJU administration for allowing AJU Student representative council (S.R.C) to host Baker Tilly on our campus. Baker Tilly day workshop which was organized by the students' representative council association took place on the 6th of October from 9:00 am to 12:30. The workshop lasted for 3 hours and 30 minutes. Baker tilly came with a team of five;
MRS. RUMBIDZAI MASIRIVA (Vice Chief Executive office)- the talk on General Corporate world.
Mrs. VICTORIA SHUMBA(Regional Marketing director and Director of Corporate social responsibility)– the presentation on Baker Tilly's general knowledge and history.
MR.TIMOTHY CHITOTOMBE(Senior Auditing Director)-the talk on auditing.
MR. MARTIN MUDUVA (The Director of Big Date Analytics)-the talk on Digital and ICT.
MRS. TAPIWA VELA-MOYO (Senior Tax manager)-the talk on TAX.
Mrs. LATIFA MUKARAKATE(The Human Resource Manager)- the wonderful organisation of the whole team.
I attendance were students from two institutions; Arrupe Jesuit University and the University of Zimbabwe. We had an approximate number of 80 students from both the school of ICT and engineering and Accounting and management. The major highlights of the workshop were Mrs. Rumbo's presentation on the corporate world's general knowledge and Mrs. Muduva's talk on Baker Tilly digital which Focused on: AI, Crowd computing, cloud computing, Quantum computing, Large language modeling, Machine learning, Big data Analytics, edge computing and challenges in the IT world.
The Quote of the day, "all real-time systems are online and not all online systems are real time", I urge the university to continue allowing such kinds of workshops which will expose our students to the corporate world.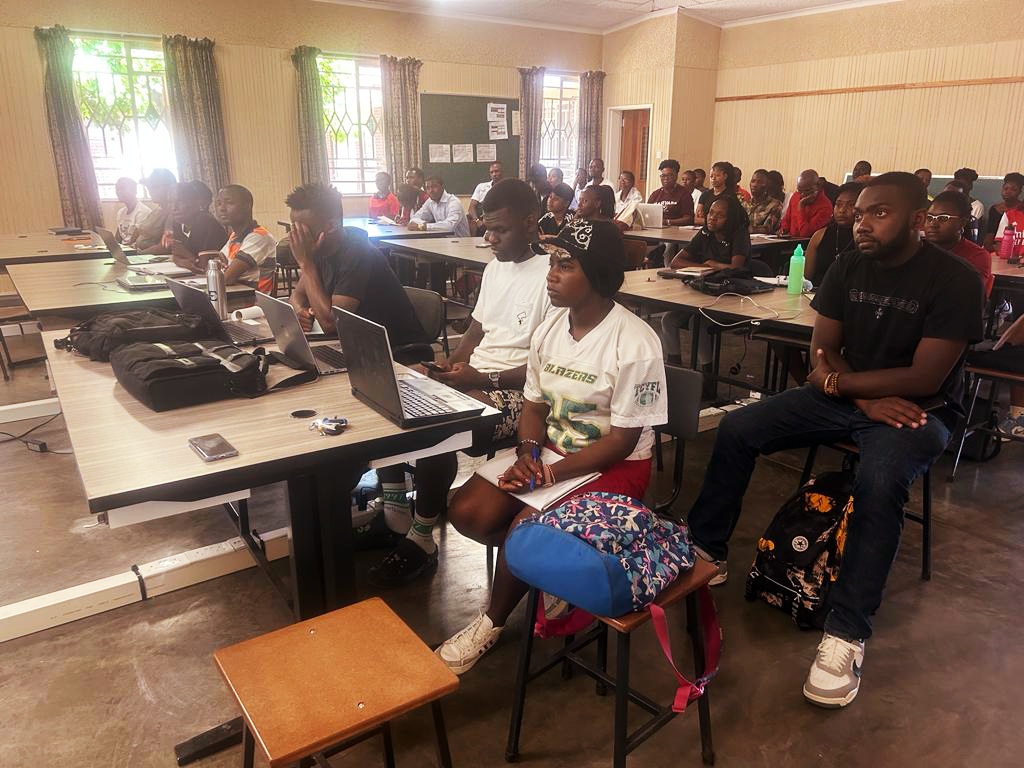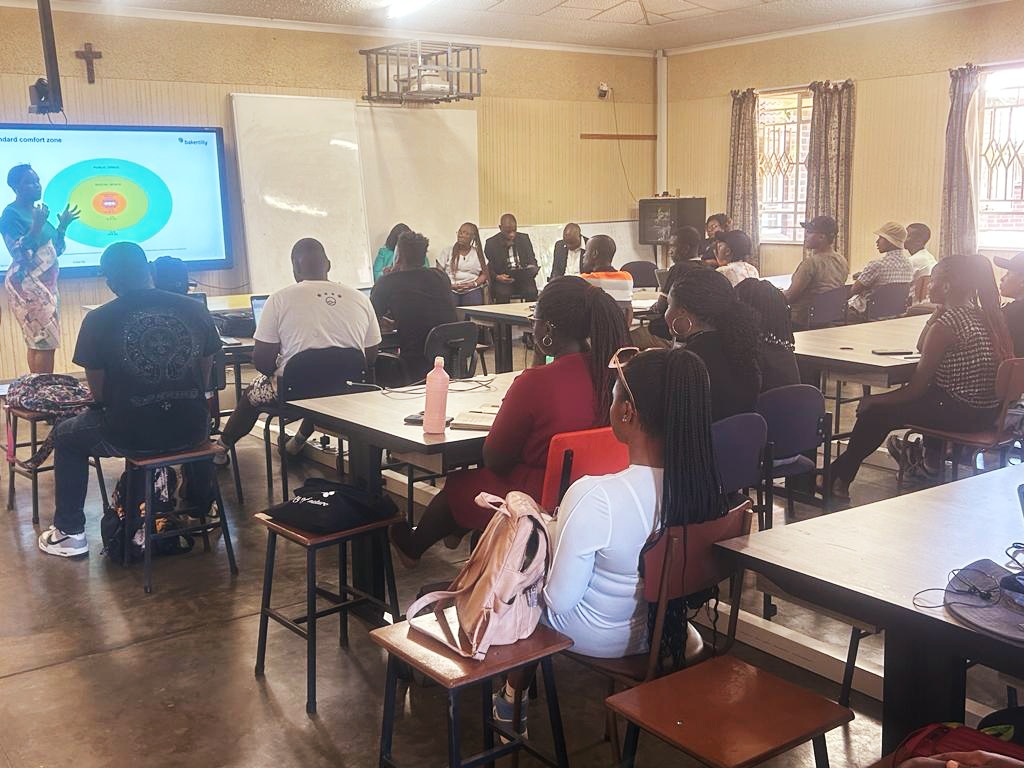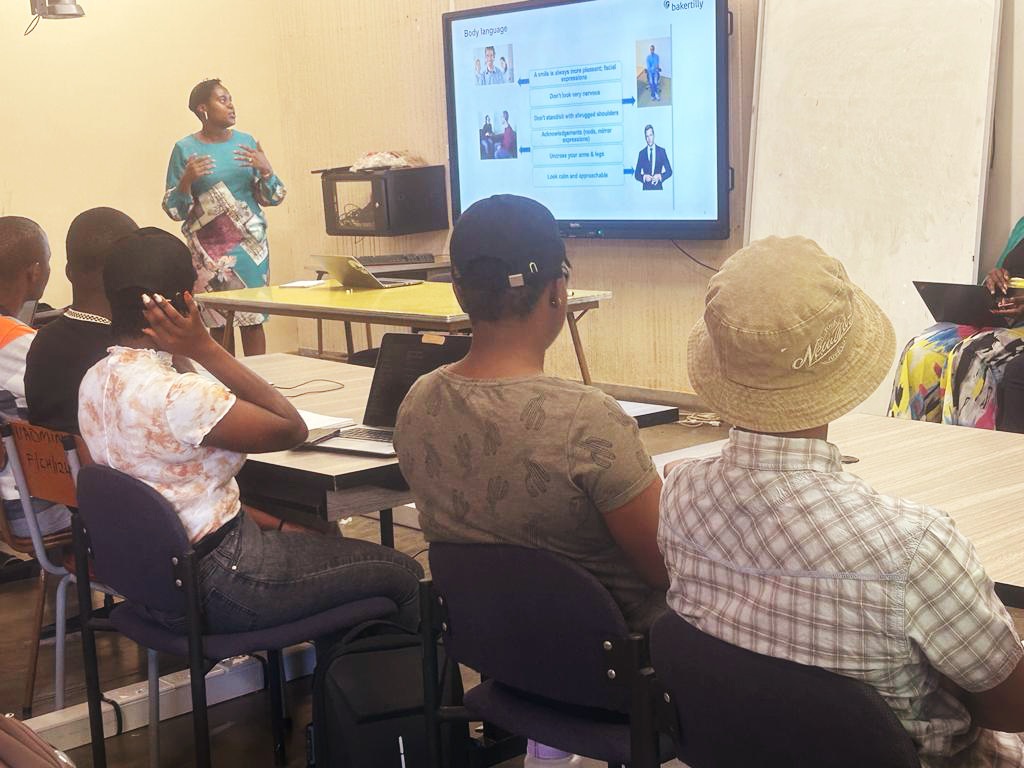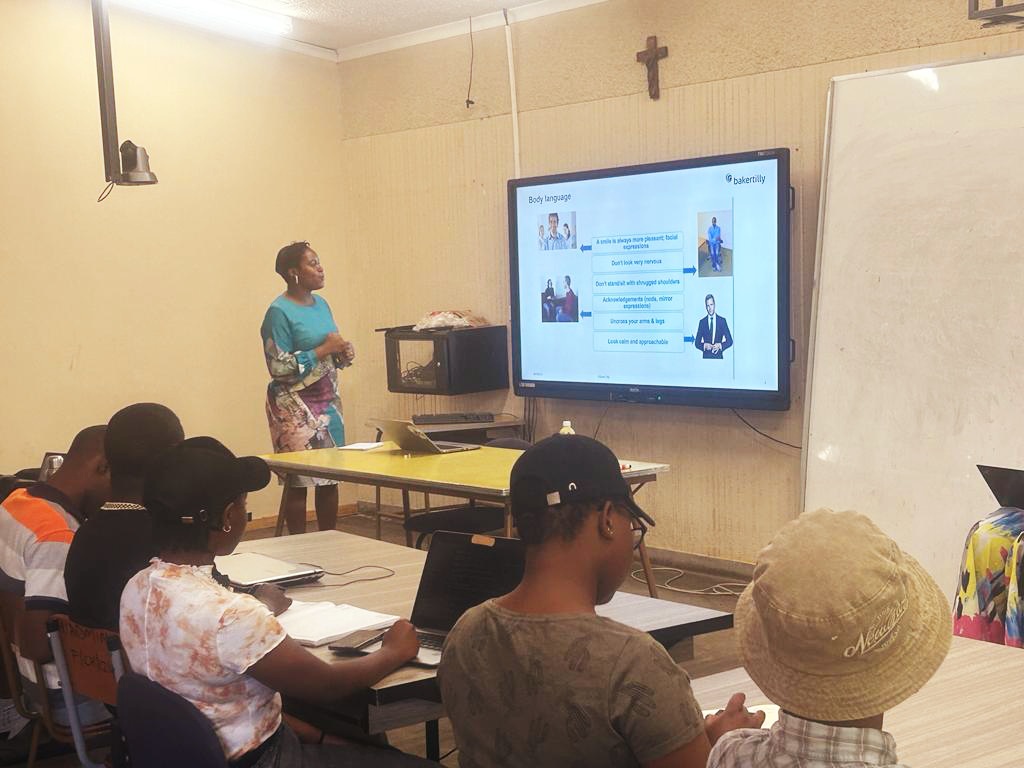 SIGNING OF MOU