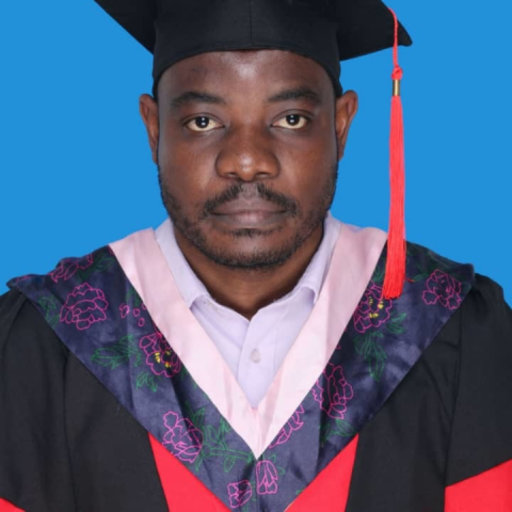 Dr. Nelson Ruwa
Email: nelson.ruwa@aju.ac.zw
PhD Computer Science and Technology – Computer Application Technology 
Jiangsu University – China: 2016 – 2019 
Research Area: Multimedia Analysis using Machine Learning (Artificial Intelligence): Affective Visual Question Answering. 
University Master's Degree 
Master's Degree in Information Systems 
Great Zimbabwe University: 2014 – 2015 
Research Area: Computer Graphics, Object-Oriented Programming and Algorithm Design in Intelligent Tutoring Systems. 
University Bachelor's Degree 
BTE Specialising in Computing and Information Technology 
Chinhoyi University of Technology: 2007-2011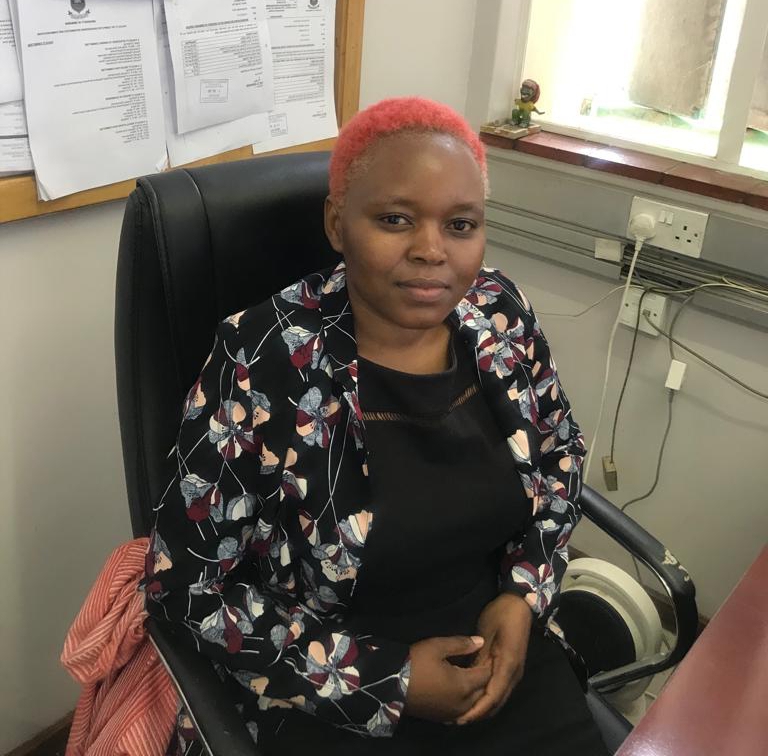 Viola Jubilent Jowa (Miss)
Email: viola.jowa@aju.ac.zw
BSc Computer Science, Walter Sisulu University, 2013, South Africa
Special Honors in Computer Science, University of Zimbabwe, 2015
MSc Computer Science, University of Zimbabwe, 2018
Areas of Interest
Cloud Computing, IoT, Computer Networking, Computer and Network Security, Cryptography, Community Networks.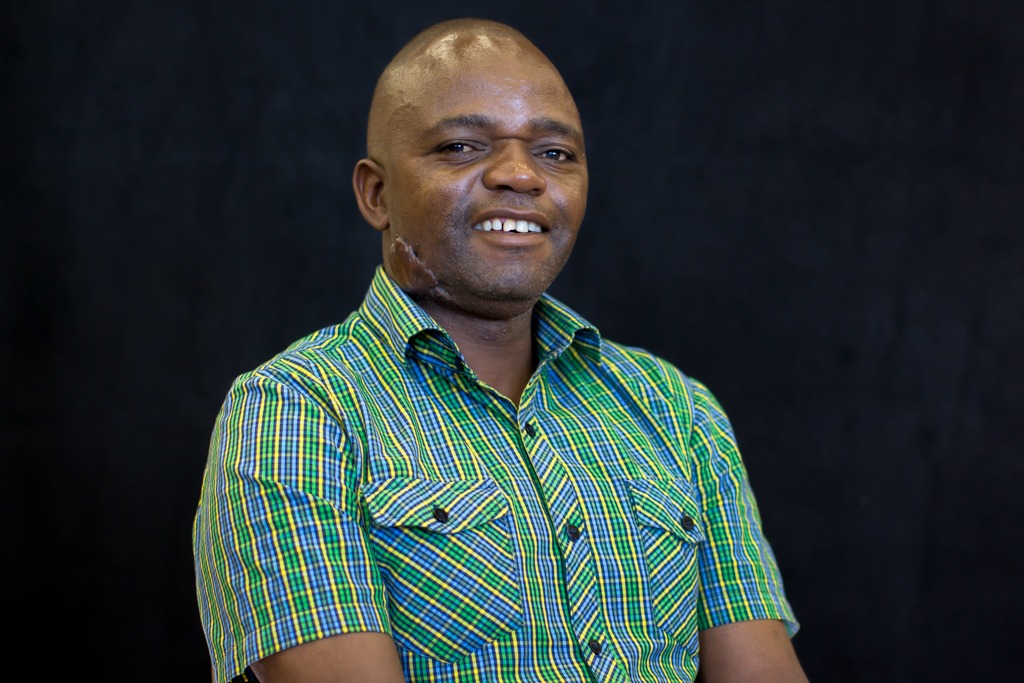 Mr.  Francis Zangairai
Email: francis.zangairai@aju.ac.zw
ACADEMIC QUALIFICATIONS: 
Currently studying for a PhD in Religions of Africa and Human Rights with the University of Pretoria in South Africa
Master of Arts in Religious Studies majoring in Phenomenology of Religion (University of Zimbabwe)
BA Honours in Religious Studies (University of Zimbabwe)
Overall Degree Class 2.1
Diploma in Philosophy (University of Zimbabwe)
Overall Class 2.1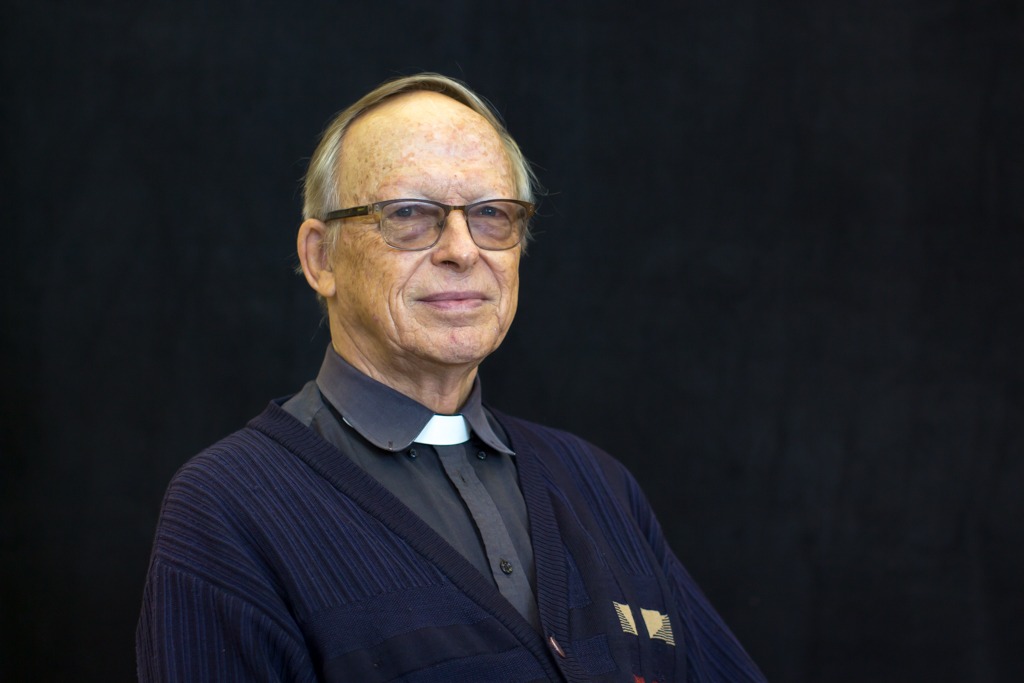 Fr. Roland von Nidda, SJ
Email: roland.vonnidda@aju.ac.zw
University Chaplain