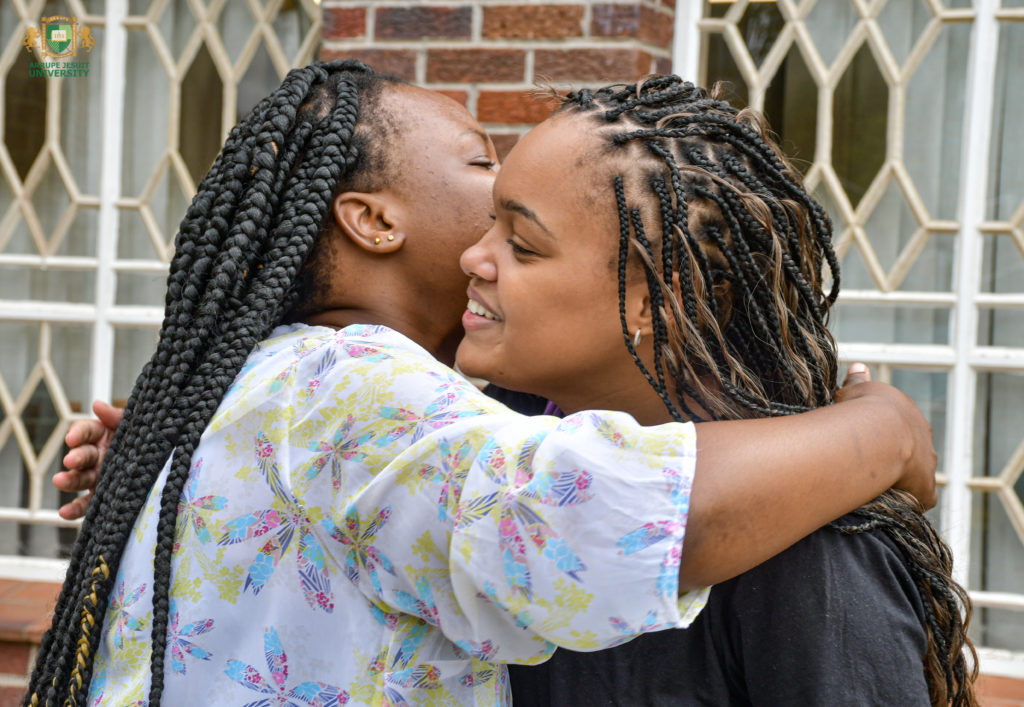 Welcome to the Second Semester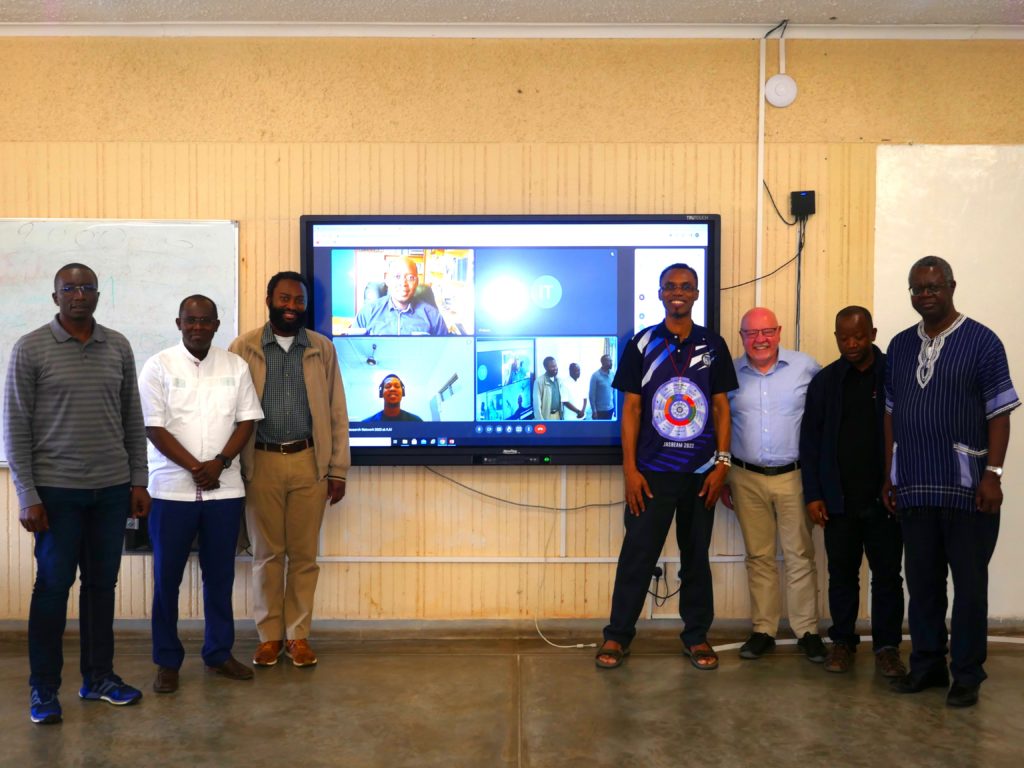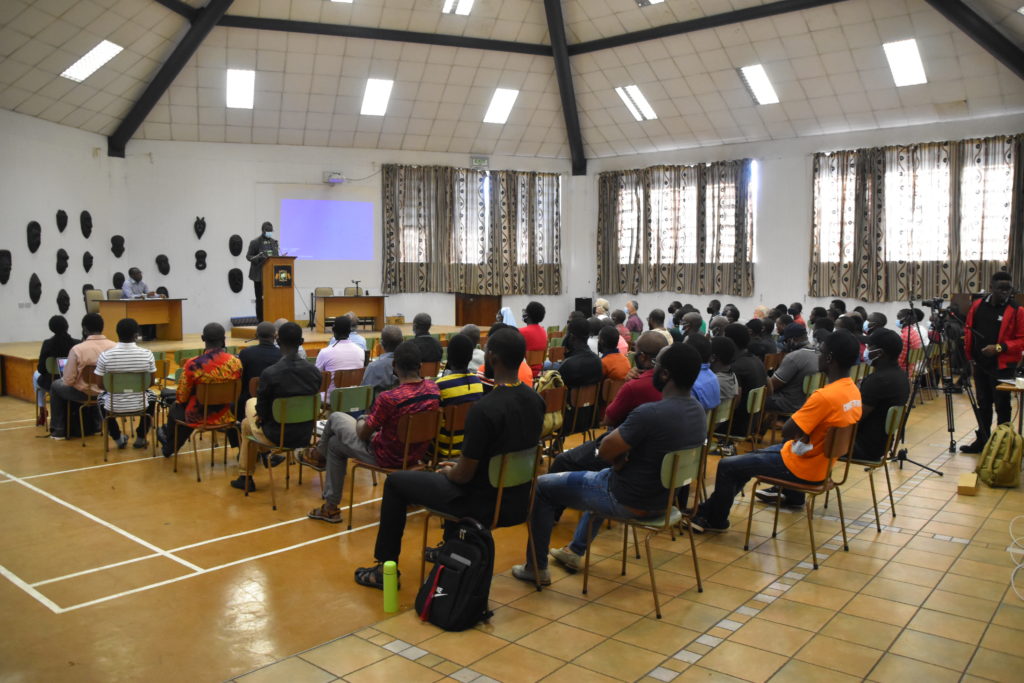 2023 Arrupe Symposium
Symposium Meet Link: https://meet.google.com/nqm-eygu-yut
2023 Arrupe Symposium
Tomorrow, Wednesday, 1 February 2023 to Friday, 3 February 2023.
Symposium Meet Link (for the three days): https://meet.google.com/nqm-eygu-yut
Our Academic staff come from diverse backgrounds and are experts in their various disciplines. They constantly push the boundaries of innovation in Education 5.0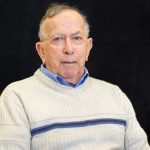 Professor Anthony. Chennells
Professor of literature, African literature and philosophy of literature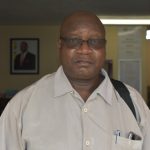 Professor of Advanced logic, Epistemology, African Philosophy and History of philosophy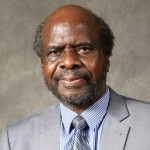 Professor of Education, inclusive education, and special needs education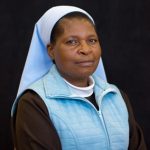 Lecturer in Child Protection, Disaster management and trauma Counselling
Our administrator come from diverse academic and corporate world with wealth of experiences in university administration and corporate governance.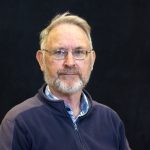 Dean of the School of Philosophy and Humanities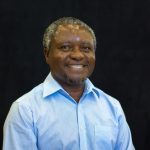 Dean of the School of Education and Leadership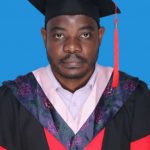 Deputy Dean of the School of Engineering and ICT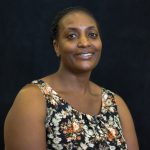 Librarian of Arrupe Library